Travels Around California: Fall 1996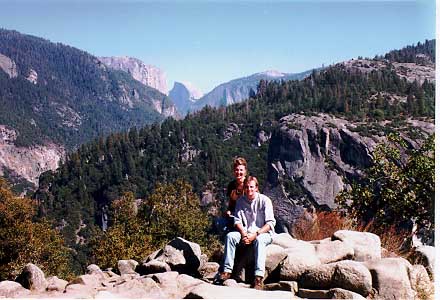 Marcus and Britta getting closer to Yosemite Valley...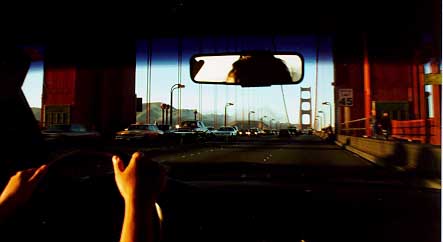 Driving across the Golden Gate Bridge...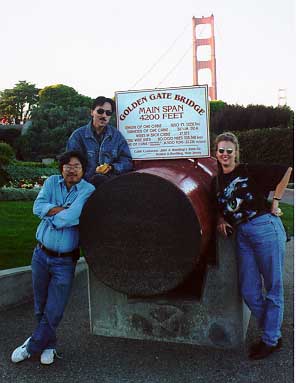 Look how big the cable is for the bridge!
(Louie, Jeff O. & Britta)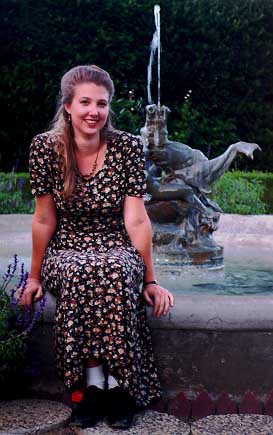 Britta in front of one of the garden fountains at Winchester Mystery House...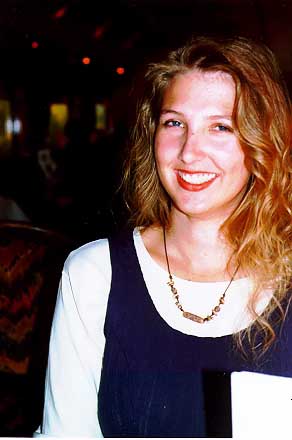 Britta on the Napa Wine Train


Copyright ©1996-2008 Britta Blvd. All rights reserved. All text, photos, graphics, artwork and other material on Britta Blvd
are copyrighted and may not be published, broadcast, rewritten or redistributed without prior written consent.


to the travels index