Travels Up the West Coast: July 1997

Day One: July 7th...Monday... Day Two: July 8th...Tuesday... Day Three: July 9th...Wednesday...
Day Four: July 10th...Thursday... Day Five: July 11th...Friday... Day Six: July 12th...Saturday...
Day Seven: July 13th...Sunday... Day Eight: July 14th...Monday and Day Nine: July 15th...Tuesday...
Day Ten: July 16th...Wednesday and The End...?
---
Travels Up the West Coast: July 1997
Day One
Day One: July 7th, 1997...Monday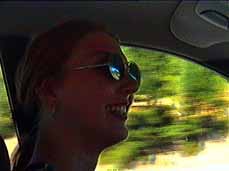 Well, we left Roseville at about 6:30am and made good time all the way up the California Central Valley...





...but we had a slight problem about 8 miles north of Weed...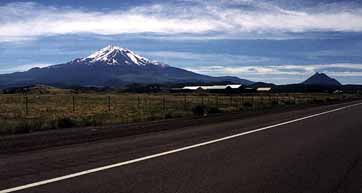 This is a view looking south at our crash site...For more details, see The Story of My Plymouth Neon...Needless to say, Day One was pretty much shot, and we had to cancel our room at the Captain Cook Inn in Lincoln City, Oregon, since we obviously weren't going to make it all the way there by that night...We stayed in Weed at the Motel Hi-Lo just a brief walk from where my poor car was towed and left...



Copyright ©1996-2008 Britta Blvd. All rights reserved. All text, photos, graphics, artwork and other material on Britta Blvd
are copyrighted and may not be published, broadcast, rewritten or redistributed without prior written consent.


to the travels index